Expert Pest Control Solutions in Western New York
Say goodbye to unwanted pests with our comprehensive pest control services!
Nuisance No More Pest Control proudly serves Western New York with top-quality, environmentally friendly pest control solutions. Our highly-trained professionals are dedicated to keeping our communities safe, healthy, and pest-free. With years of experience under our belts, we are committed to protecting homes and businesses across the region from pests like rodents, insects, and wildlife.
Areas We Serve
We are pleased to offer our expertise in pest management to the following areas in Western New York:​
And many more surrounding communities!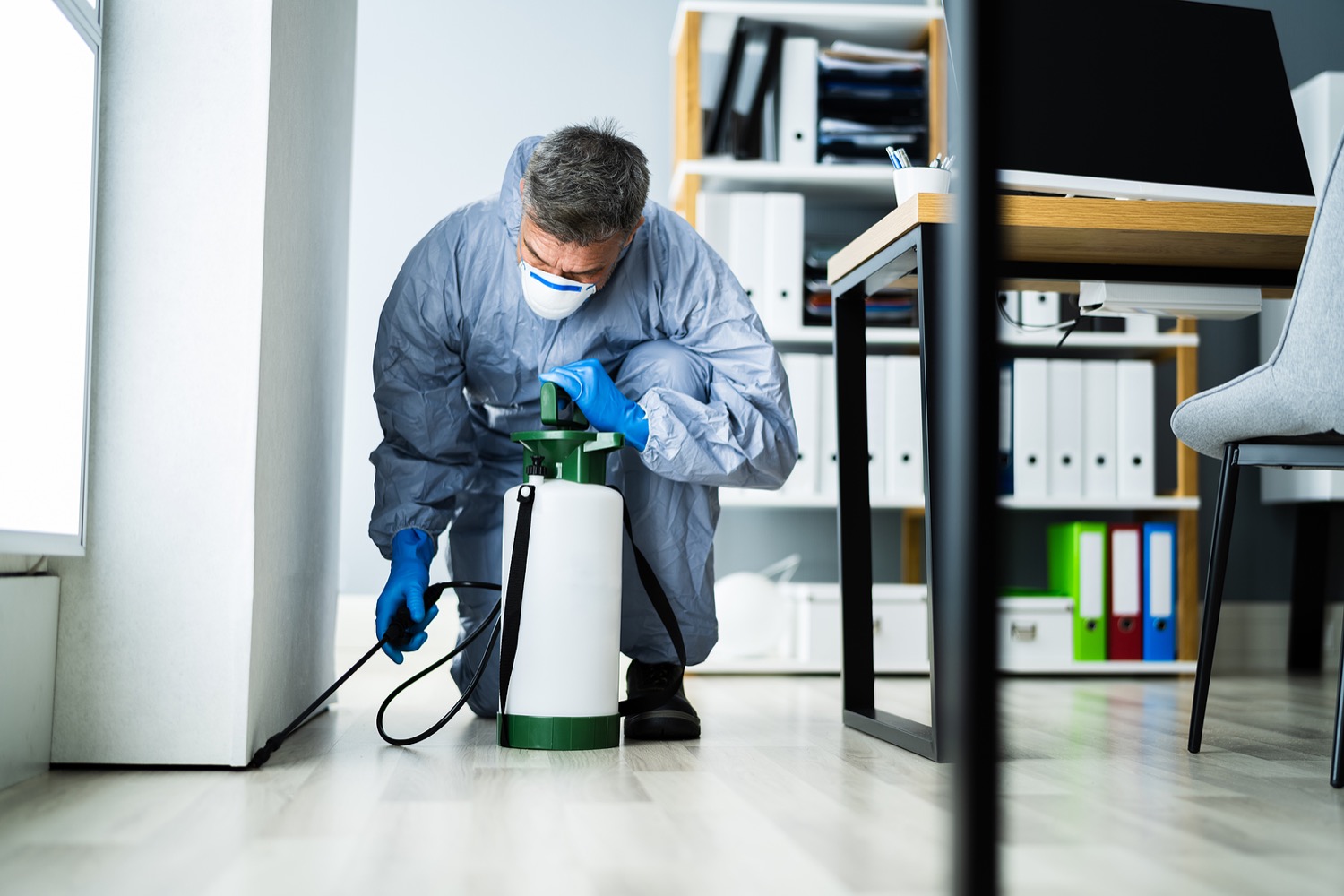 For more information, please give us a call at 716-366-3087 or 716-770-6070.
Our Services
Nuisance No More Pest Control provides a wide range of services to keep your property pest-free, including:​
Why Choose Nuisance No More
At Nuisance No More Pest Control, we understand Western New Yorkers' unique pest challenges. That's why we offer the following:
Eco-Friendly Treatments: We prioritize environmentally responsible solutions that are safe for you, your family, and the planet.
Licensed & Insured Professionals: Our technicians undergo rigorous training and are fully licensed and insured to provide the best pest control services in the region.
100% Satisfaction Guarantee: We stand by our work and are committed to your satisfaction. If you're not happy, we'll make it right.
Contact Us Today!
Don't let pests rule your property! Contact Nuisance No More Pest Control today for a free inspection and quote. Let us help you reclaim your home or business from unwanted pests.