Commercial Pest Control Services in Buffalo, NY
Your Trusted Partner in Keeping Businesses Pest-Free
At Nuisance No More, we're more than just pest control experts; we're part of the Buffalo community. With over a decade of service, local businesses trust our experience and commitment to excellence.
Why Buffalo Businesses Choose Us:
Family-owned Dedication: We're not just a business; we're family - serving Buffalo, NY, and the surrounding areas with pride and commitment.
Expertise You Can Trust: Our experienced team provides practical and discreet solutions tailored for all pest scenarios. Your safety is our topmost priority.
Exceptional Customer Service: From the first call to job completion, we strive to exceed your expectations and go above and beyond for our customers.
Reliable & Fast Service: Our vision is clear - to offer high-quality service that's effective but also swift and dependable.
Special Offer for New Customers: Benefit from our 10% off on your first pest control service call. Print the offer here!
About Our Buffalo Commercial Pest Control Services
Every business is unique. That's why we craft solutions that fit your needs with minimal interruptions. Leveraging the latest tools and strategies ensures pests don't stand a chance.
We've handled it, from general pests like ants and spiders to challenges like bed bugs and rodents. Our esteemed clientele spans hotels, restaurants, office buildings, and beyond.
Whether it's a one-time service or a year-round commitment, Nuisance No More has your back.
Act Now, Before Pests Take Over!
Don't let pests tarnish your business's reputation. Every moment counts.
Request a Quote Today!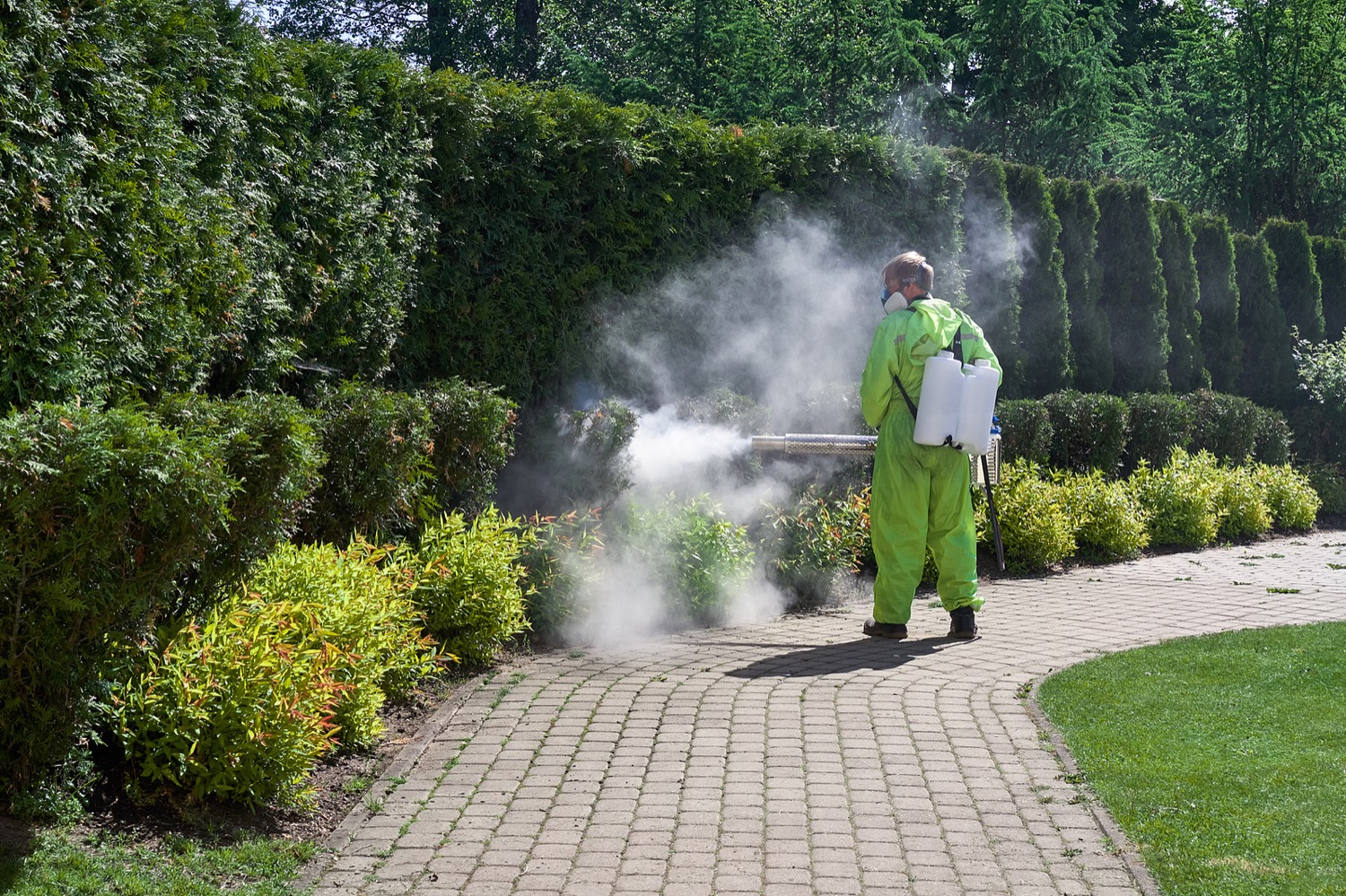 Your Quick Guide to Being Pest-Free
Immediate Assistance is Just a Call Away.
Connect with us at 716-366-3087 or 716-770-6070. Always here to assist!
Our credentials highlight our commitment to excellence, ensuring you get only the best.