Commercial Pest Control Services in Buffalo, NY
You care. We care. At Nuisance No More, we handle all businesses with high discretion and follow all proper safety procedures. Our technicians always find a solution to your problem. They will always be detailed, informative, and friendly, with a smile on their face. You can trust Nuisance No More to communicate and always be there when you need us. Nuisance No More will help eradicate a problem quickly and efficiently.
About Our Buffalo Commercial Pest Control Services
Each business will be offered a pest management program with little to no interference with daily business operations.
We love what we do, and it shows. With more than a decade of experience in the field, we know our industry like the back of our hands. There is no challenge too big or too small, and we dedicate our utmost energy to every service we take on. We have expertise in all areas, including general invaders, bed bug and roach treatments, rodent control, and more! Commercial services include property management groups, hotels, restaurants, warehouses, storage units, office buildings, and other businesses.
Nuisance No More also offers one-time pest control treatments or scheduled maintenance services yearly.
Choose Nuisance No More for Your Commercial Pest Control Services in Buffalo
If your business is dealing with pests - trust the experts. Nuisance No More is Buffalo's first choice in commercial pest control services. Contact our team today to get started!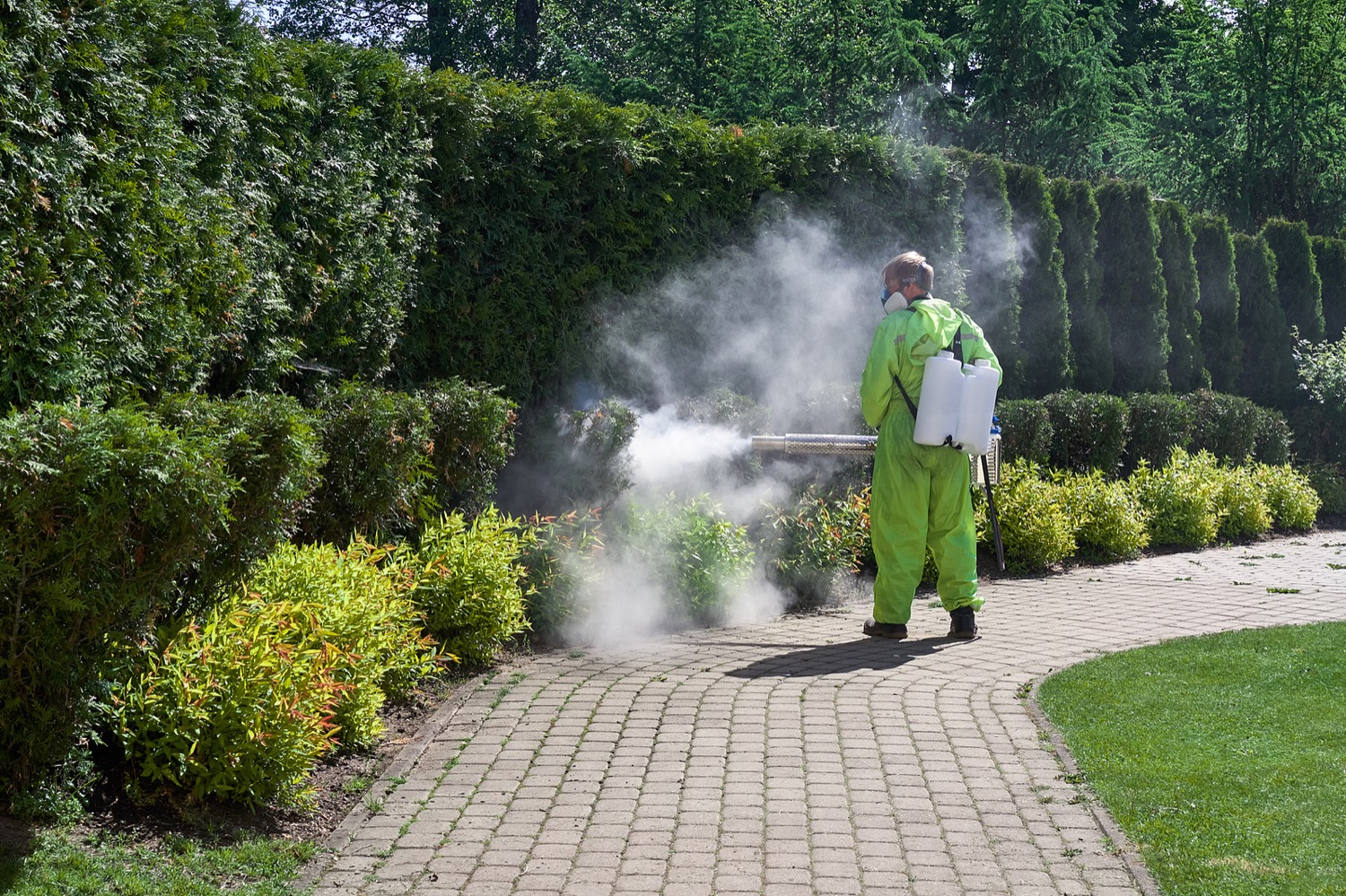 Let Nuisance No More help you be pest free.
Call 716-366-3087 or 716-770-6070 Today!
We are fully licensed and insured.