Buffalo Pest Control & Extermination services
About Us
Nuisance No More Pest Control is a family-owned and operated business servicing Buffalo, NY, all of Western New York, and the North West region of Pennsylvania. We are a fully licensed and insured pest control company dedicated to providing timely and effective extermination services. We understand the disruption pests can cause and the stress that they can create, but don't worry – Nuisance No More is just a phone call away!
Our Expert Team
Our dedicated and experienced team offers effective solutions for all Buffalo, NY, and WNY pest scenarios. You are in safe and capable hands with Nuisance No More. We prioritize high service and discretion, especially when handling pesticides, where there is no room for error. Our skillful, efficient, professional team has extensive experience with all types of infestations.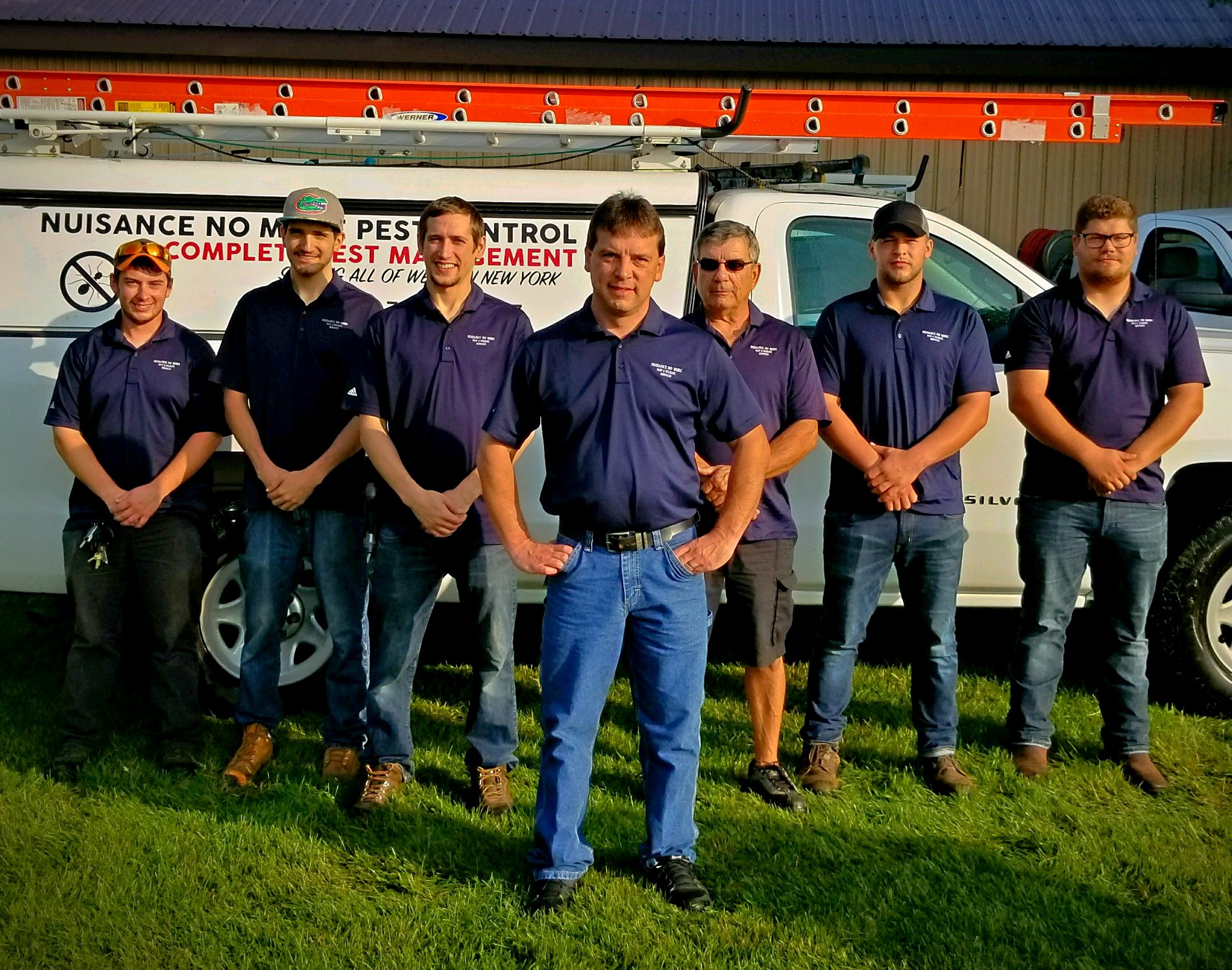 Local Pest Services
Nuisance No More provides exceptional customer service from the minute you call us to the moment we complete the job. Our pest control services are tailored to suit your unique needs.
Mission
Nuisance No More's mission is to go above and beyond for our customers in Buffalo, NY, and to exceed all expectations from the initial interaction to the completion of our pest control services. We are a trusted, family-owned, and operated company.
Vision
Our vision is to provide high-quality service that is fast, reliable, and effective.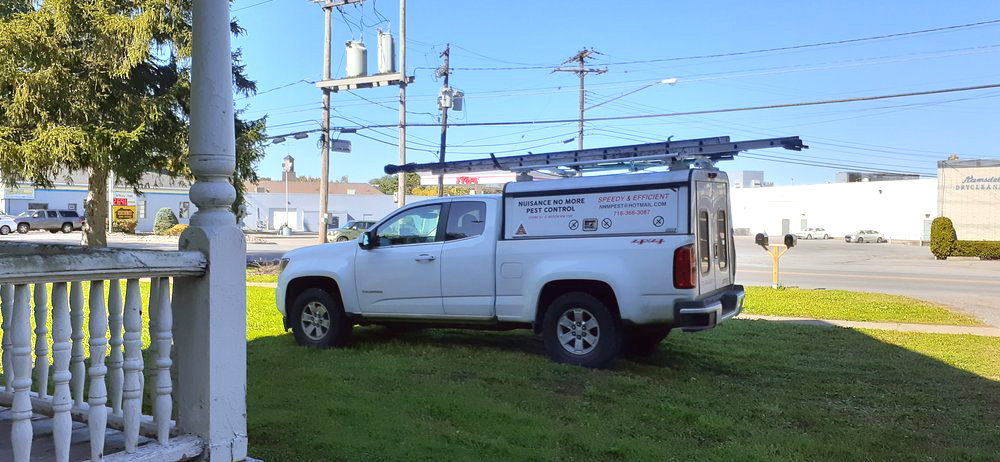 Explore Our Pest Control Services
Residential Pest Control: Learn more about our residential pest control services in Buffalo, NY
Commercial Pest Control: Discover our comprehensive commercial pest control solutions in Buffalo, NY
Get 10% off Your First Service Call!
Don't miss our special offer for new customers! Get 10% off your first pest control service call to us. Contact us today to learn more and print the offer here.