Premier Residential Pest Control
Your Buffalo Home, Free from Pests
Get a Free Residential Pest Control QuoteContact Us
Nuisance No More is your go-to expert for residential pest control in Buffalo, NY. We bring over a decade of experience in providing eco-friendly and effective solutions tailored for your home. Our mission: Safe, humane, and efficient residential pest control services for your peace of mind.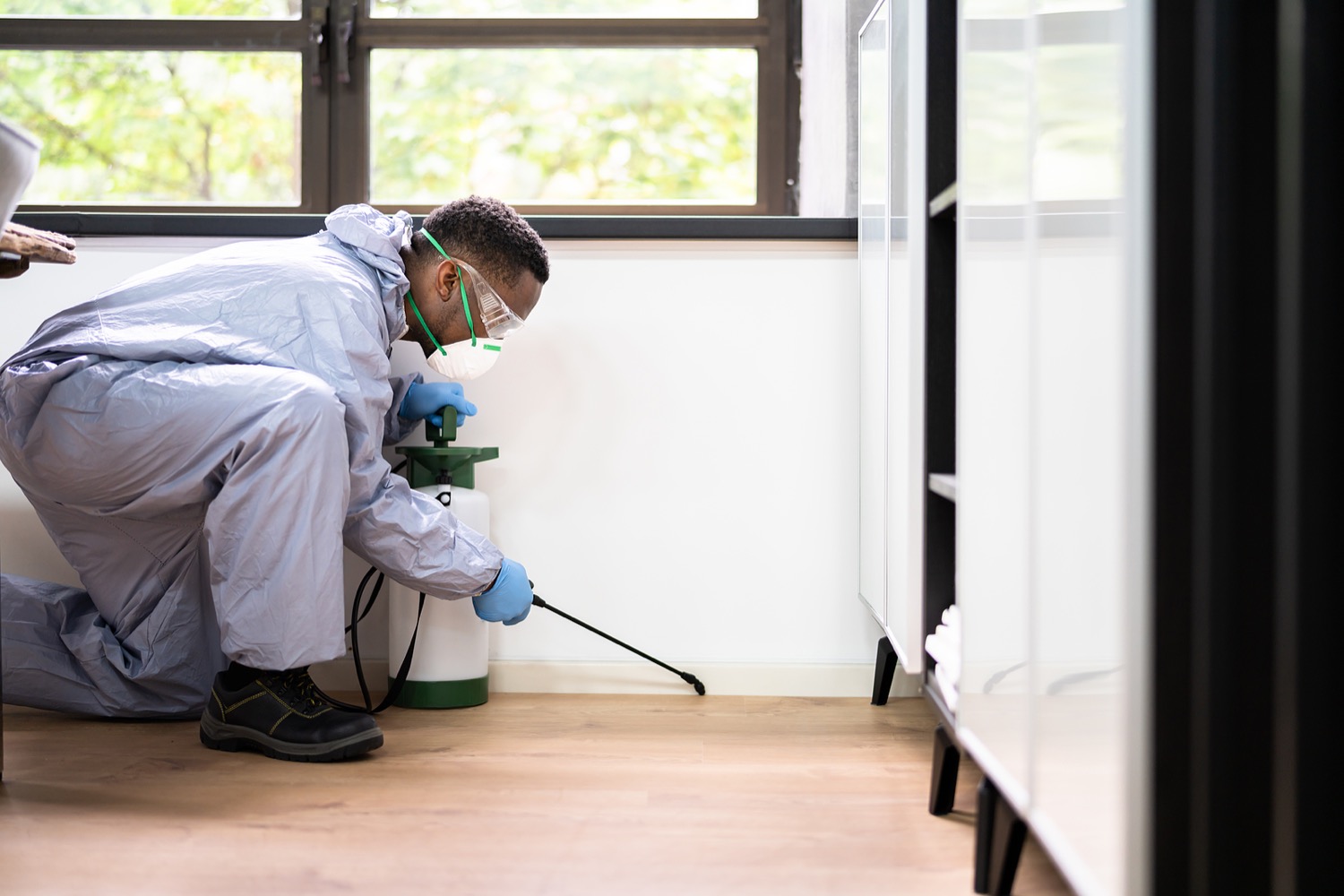 Our Residential Pest Control Services
Our comprehensive residential pest control services include:
Insect Control: Specialized in handling ants, spiders, and other common household insects.
Rodent Removal: Effective residential solutions for mice, rats, and other rodents.
Emergency Pest Control: Rapid response for urgent residential pest issues.
Eco-Friendly Options: Sustainable residential pest control that's safe for families and pets.
Why Choose Us for Residential Pest Control
Local Buffalo Expertise: Understanding the specific residential pest challenges in Buffalo, NY.
Eco-Friendly Residential Solutions: Environmentally responsible methods for your home.
Emergency Residential Services: Prompt response for urgent pest control needs.
Customer Testimonials: Hear from our satisfied residential clients.
Common Residential Pests in Buffalo, NY
Dealing with pests like ants, bed bugs, and rodents? We provide expert residential pest control advice and solutions.
Our Residential Pest Control Process
Inspection:

Comprehensive assessment of your home.
Customized Treatment: Tailored residential pest control solutions.

Follow-Up:

Ensuring your home remains pest-free.
Contact Us for Residential Pest Control
Experience a pest-free home with our expert residential pest control services. Contact us today for a free residential pest control quote or more information!