Residential Pest Control Services in BUffalo, NY
Why choose Nuisance No More? We are family-owned and operated. We treat every individual customer as our #1 customer. No operator. Always a consistent and familiar voice on the other end.
Nuisance No More offers the very best services in our field in the Buffalo area. We never settle for second best, and always have your satisfaction as our top priority. It is who we are, and we are proud of it.
About Our Residential Pest Control Process
We offer a thorough inspection of your Buffalo home to address your pest control needs. Followed by a customized program for your home. We take care of your home like it's our own. No contract necessary.
Our technicians will go above and beyond to help ensure your concerns are being addressed and we find the best solutions for your home. When we leave your home, we want you to feel a sense of peace of mind. Nuisance No More can handle anything from ants, bats, bed bugs, bees, fleas, hornets, roaches, rodents, spiders, voles, wasps, and so much more!
Choose Nuisance No More For Buffalo, NY Residential Pest Control Services
If you're struggling with a pest infestation in the Buffalo area, don't delay! Contact the experts at Nusiance No More Pest Control for the most effective residential pest control services in the WNY area.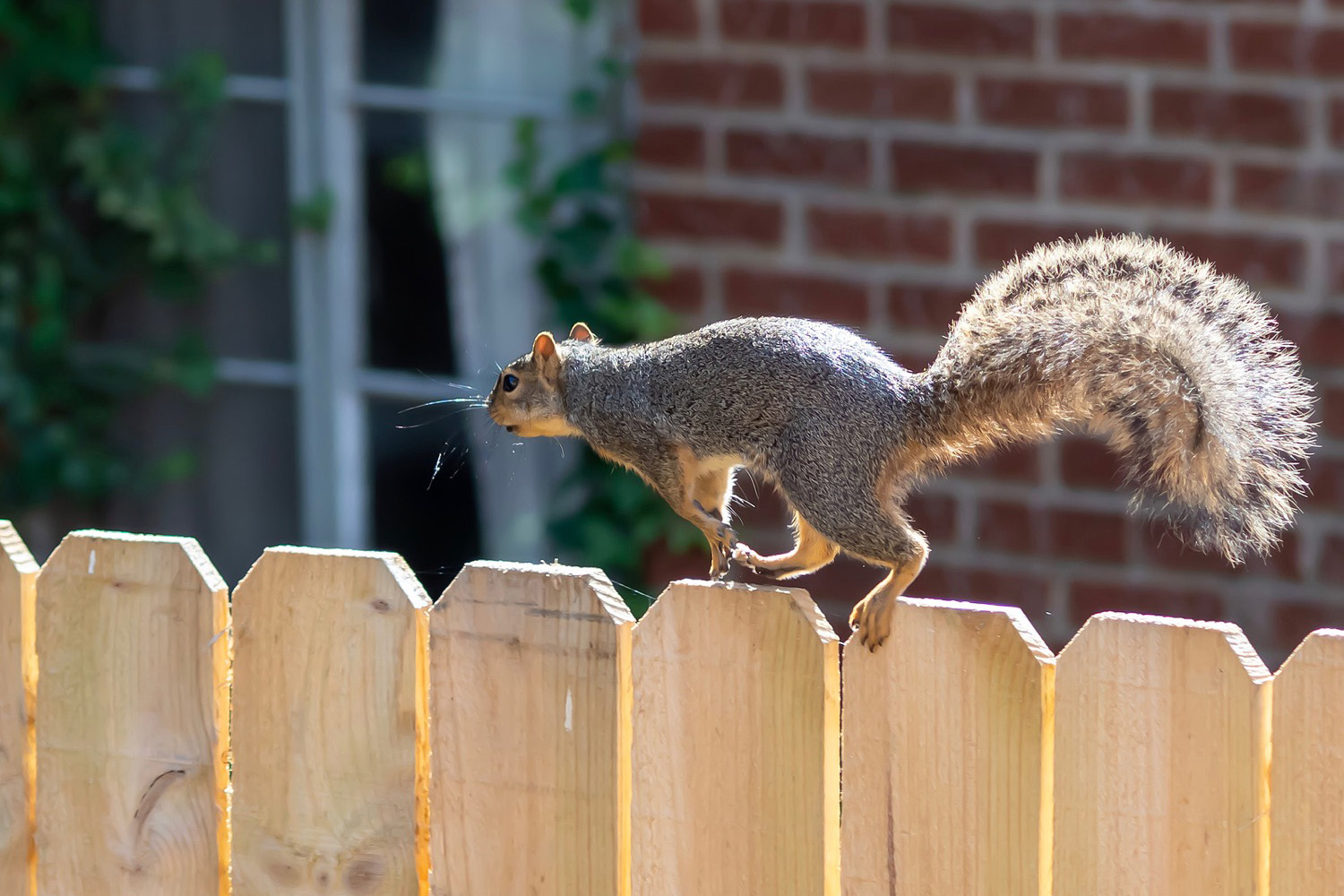 Contact our friendly team today at
716-366-3087 or 716-770-6070 for more information about our Complete Residential Pest Control Services.