Expert Preventative Pest Control & Maintenance in Buffalo, NY
Future Homeowners: Are you purchasing a new property and concerned about unwelcome pests? Get peace of mind! Reach out for an expert inspection at 716-770-6070 or 716-366-3087 today.
Spring & Summer Special: Keep your sanctuary safe with Nuisance No More. Our barrier treatments fend off crawling pests and unwanted visitors, ensuring a relaxed summer for you and your family.
Your Trusted Partner for Pest Prevention
Remember the old saying - prevention is better than cure? This stands true, especially when it comes to pests. At Nuisance No More, we've spent years perfecting the art and science of pest control. Our team, backed by practical experience and technical expertise, ensures your Buffalo, NY, residence remains a haven. With us, pests don't stand a chance.
We Offer More Than Just Maintenance:
Comprehensive General Pest Control
Specialized Mosquito Control Program
Customized Maintenance Plans tailored to your needs
Get Started with Nuisance No More in Buffalo
Want the ultimate protection against pests? Don't wait for the problem to arise—partner with the best in Buffalo for year-round prevention. Request a Quote or contact our team now!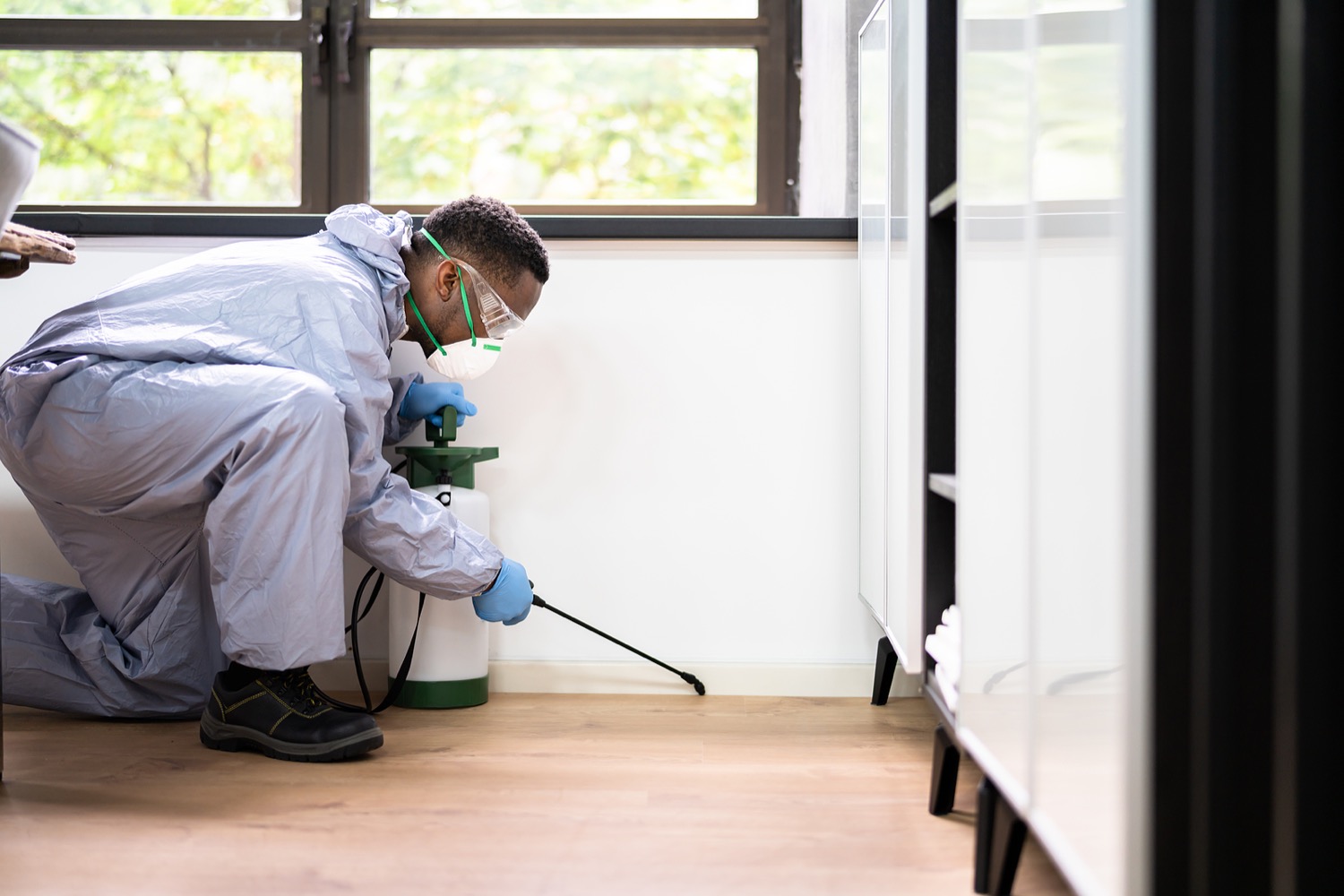 For detailed assistance, our friendly staff awaits your call at 716-770-6070 (Erie & Niagara County) or 716-366-3087 (Southern Tier & North PA).