PReventative Pest control Maintenance in Buffalo, NY
Homebuyers - Are you interested in purchasing your dream home but unsure if it has unwanted guests? Call 716-366-3087 or 716-770-6070 today for a home inspection and more information!
Spring/Summer Program - Let Nuisance No More help protect your home! We will apply a barrier treatment that will help with crawling insects and general invaders.
About Our Pest Prevention & Maintenance Programs in Buffalo
An ounce of prevention is worth a pound of cure. Stop pest problems before they start with preventative pest control maintenace services from Nusiance No More! Proudly serving the Buffalo area and beyond, we offer a variety of programs to maintain the pest-free environment in your home and prevent pests from ever entering in the first place!
Other packages offered are:
General Pest Control Programs
Mosquito Control Program
Maintenance Programs and so much more!
Contact Nusiance No More for Preventative Pest Control and Maintenance in the Buffalo Area
The best way to protect your home is to get ahead of the problem! Keep pests at bay in Buffalo with preventative pest control services alll year round. Contact our team to get started!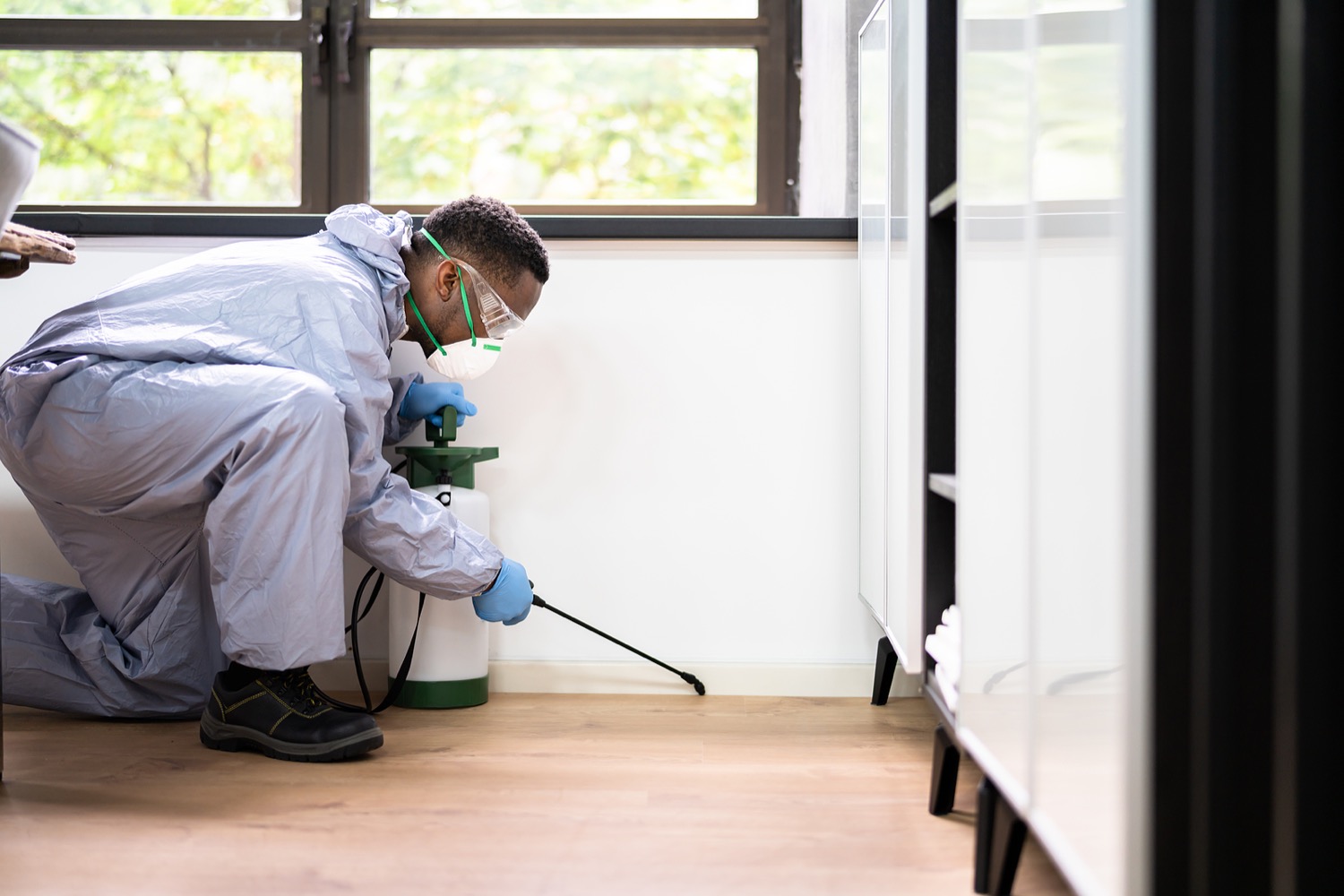 For more information, please call our friendly office staff at
716-366-3087 or 716-770-6070.