Pest Control Services in Jamestown, NY
Protect your Jamestown property with the unparalleled expertise of Nuisance No More Pest Control. As Jamestown, NY's top-rated pest exterminators, we offer seamless solutions for residential and commercial properties, ensuring a pest-free environment that stands the test of time.
Our Jamestown Pest Control Offerings
Navigate through our range of exceptional pest control services in Jamestown, NY:
Pests We Tackle in Jamestown
Utilizing our deep local knowledge, Nuisance No More Pest Control addresses a broad spectrum of pests found in Jamestown, NY: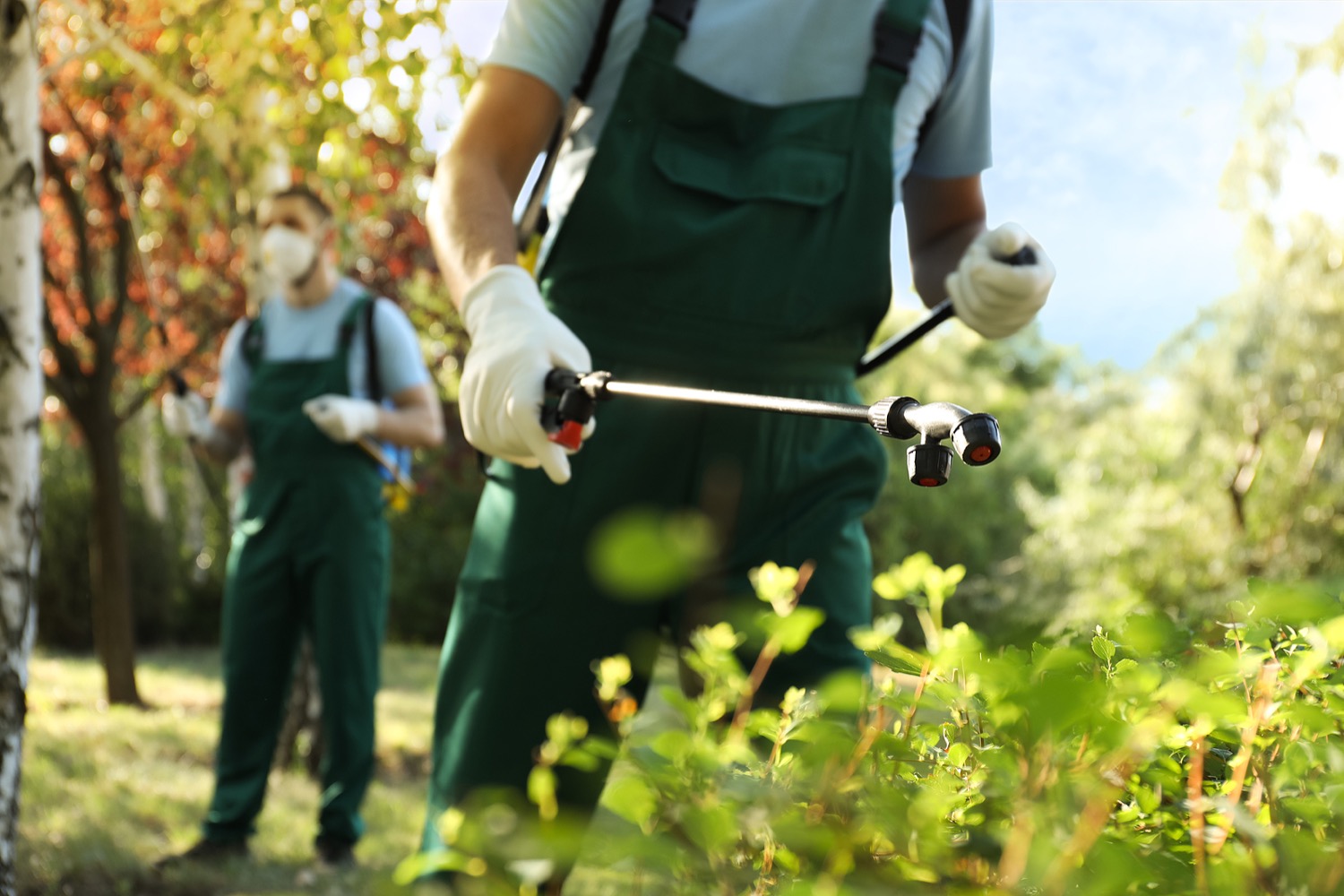 To discuss your pest concerns, reach out at 716-123-4567.
What Sets Nuisance No More Apart?
When you trust Nuisance No More Pest Control with your Jamestown property, here's what you get:
Personalized Pest Plans: We design a strategic approach tailored to your property's unique challenges, ensuring maximum effectiveness.
Certified Expertise: Benefit from our certified team members who bring experience and passion to every job.
Green Solutions: We champion eco-friendly treatments that safeguard your loved ones, pets, and our environment.
Service Guarantee: We stand behind our work. If pests come back, so do we, at no extra charge.
Reach Out Now!
Keep pests at bay in your Jamestown, NY, residence or workplace! Embrace a hassle-free life devoid of pests. Contact Nuisance No More Pest Control today for an initial assessment and complimentary quote.